Acting K9 Services is a premier dog training company in Los Angeles, with over 30 years of experience in training dogs for a variety of purposes. Our owner, Tim Williams, has worked with world-class dog trainers, wildlife rehabilitation centers, private zoos, motion picture animals of all species, dog rescues, private owners and many more to create a unique ability to communicate with animals in a way that they respond.
We are proud to say that we are one of the most sought-after training companies in LA, not only for our success in rehabilitating rescue dogs and providing basic obedience training, but also for our ability to provide quality trained animals for the film industry. Our established relationships with zoos, breeders, and animal trainers around the world give us the ability to supply your production with the best-trained animals at a competitive price.
At Acting K9 Services, we offer a range of programs to help your dog respond to you better. Whether you need basic obedience training or help with serious aggression issues, we can provide private lessons, "doggy boot camp" at our facility, or group classes tailored to your individual needs.
We take pride in our ability to communicate with animals and understand their unique personalities and needs. Our team of experienced professionals will work with you and your dog to create a personalized training plan that will ensure success.
No matter the size of your project or the needs of your dog, Acting K9 Services is here to help. Contact us today to learn more about how we can help you achieve your goals.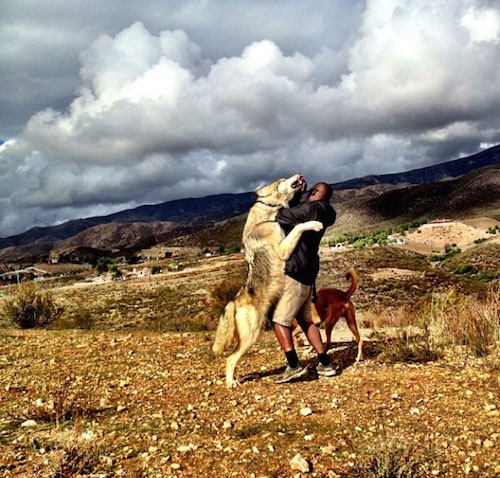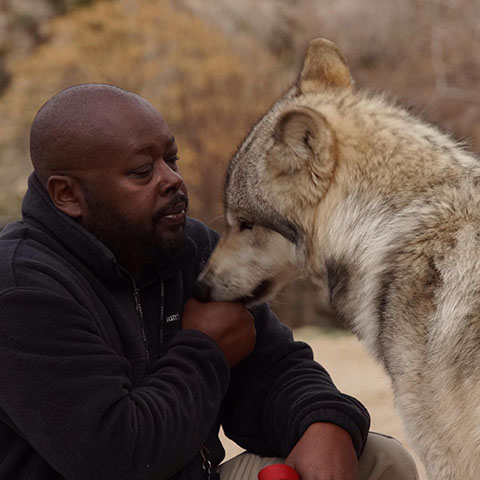 Dogs are more than just pets, they are a part of the family.
All dogs should know basic obedience.

Dog Acquisition
Looking to bring a new furry friend into your home, but not sure where to start? Look no further than our dog acquisition services.
We have built strong relationships with rescues, shelters, and breeders, giving us access to a wide variety of dogs. Whether you're looking for a specific breed, age, or temperament, we can help you find the perfect dog to fit your lifestyle and needs.
Our team of experienced professionals will work with you to understand your preferences and requirements, and then scour our network to find the best match. We take the time to get to know each dog and their unique personality, ensuring that we find the perfect fit for you and your family.
Don't settle for just any dog – let us help you find the perfect addition to your home. Contact us today to learn more about our dog acquisition services and how we can help you find your new best friend.

Board and Train
At our board and train program, we offer comprehensive training for dogs of all ages and breeds. Whether you have a new puppy or an adult dog with behavior issues, we can help.
During our board and train program, your dog will receive personalized attention and training from our experienced trainers. We offer both positive reinforcement and balanced training techniques, depending on the needs of your dog.
Positive reinforcement training involves rewarding your dog for good behavior, such as sitting, staying, or coming when called. We use treats, praise, and toys to reinforce positive behaviors and motivate your dog to continue doing them.
Balanced training involves a combination of positive reinforcement and corrective techniques. We use corrective techniques to address unwanted behaviors, such as jumping, barking, or pulling on the leash. These techniques may include verbal corrections, leash corrections, or physical corrections, but they are always used in a safe and humane way.
During our board and train program, your dog will learn basic obedience commands, such as sit, stay, come, and heel. We will also work on more advanced commands, such as off-leash recall, place, and down-stay. In addition, we will address any behavior issues your dog may have, such as aggression, anxiety, fear, or separation anxiety.
We understand that every dog is unique, which is why we tailor our training approach to meet the individual needs of each dog and their owner. We will discuss with you which training approach is best for your dog and work with you to create a personalized training plan.
If you're interested in our board and train program, please contact us today to learn more about our approach and how we can help you and your furry friend.

Private Lessons
A qualified trainer will come to your home or other convenient location and give you an hour of personal training attention. We can work on solving any type of behavior you would like changed.

Group Classes
Acting K9 Services currently offers a group "Urban Obedience" training class every Saturday morning. This class covers how to keep your dog under control in public.

Dog Boarding
Does your dog have special behavioral or medical needs? Acting K9 Services has the experience necessary to keep your dog safe, healthy and happy while you are away.