Acting K9 Services is one of L.A.'s most sought after training companies, from rescue dog rehabilitation to providing exotic animals for the film industry. Owned by Tim Williams, who has combined 20 years of training experience working with world class dog trainers, wildlife rehabilitation centers, private zoos, motion picture animals of all species, dog rescues, private owners and many more to create a unique ability to communicate with animals in a way that they respond.
Acting K9 Services has many different programs that can help your dogs respond to you as well. We can help you with anything from basic obedience to serious aggression from dogs. Whether you are looking for private lessons, "doggy boot camp" at our facility, or group classes give us a call and we can come up with an individualized plan for you and your dog.
If you are looking for an animal for the motion picture industry, look no further. Acting K9 Services has established relationships with zoos, breeders, and animal trainers around the world, giving us the ability to p supply your production with quality trained animals at a competitive price. No job to big or small.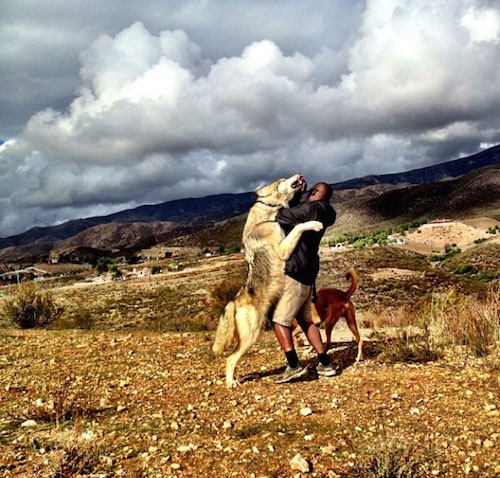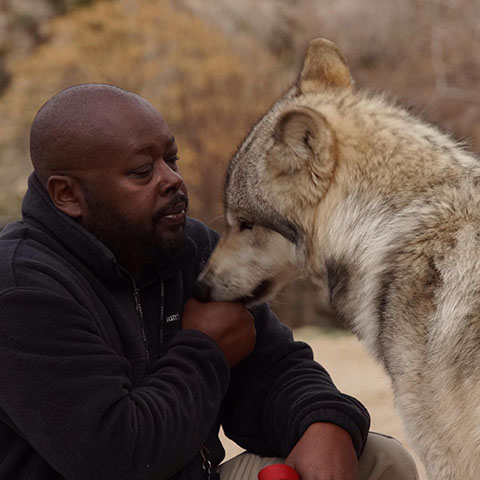 Dogs are more than just pets, they are a part of the family.
All dogs should know basic obedience.

Private Lessons
A qualified trainer will come to your home or other convenient location and give you an hour of personal training attention. We can work on solving any type of behavior you would like changed.

Bootcamp
Send your dog to come stay with us and get daily training attention. When your dog is ready, we will provide you with private lessons to ensure the transition home is successful. The type of behavior we are working on will determine the length of the stay required.

Pack Hikes
We will give your dog much needed exercise and stimulation on a fun yet controlled hike with other dogs. Some dogs may need training prior to being able to go on hikes.

Dog Boarding
Does your dog have special behavioral or medical needs? Acting K9 Services has the experience necessary to keep your dog safe, healthy and happy while you are away.

Dog Acquisition
We have cultivated many relationships with rescues, shelters and breeders which give us access to all types of dogs and allow us to find the perfect dog for your home. Call and let us know what your needs are, we will help you find a dog that meets them.

Group Classes
Acting K9 Services currently offers a group "Urban Obedience" training class every Saturday morning. This class covers how to keep your dog under control in public.