Domestic and Exotic Trained Animals For Film, TV, Commercials, Print, Private Events
Tim Williams has been training animals for both the film industry and private individuals since 1990. Tim began his career volunteering with highly renowned dog trainers and wildlife rehabilitation centers. He went on to work for several animal training companies in the motion picture industry where He began to broaden his horizons, working with both domestic and exotic animals. With over seventeen years of experience in the television and motion picture industry, combined with a specialty in aggression management and obedience for nearly eighteen years, Tim was able to start his own company, Acting K-9 Services, in 2004.
Acting K-9 Services unique approach to animal training includes a system Tim developed through years of research and personal experience. Tim has a gift for connecting with all types of animals and a unique ability to teach your animals to respond to you as well. Tim and the trainers at Acting K-9 Services will ensure you have an opportunity to apply these techniques throughout the training the process.
Tim has been contacted by many animal training companies and rescues to utilize his behavior modification expertise and training techniques, to turn around aggressive dogs, making them suitable for loving homes.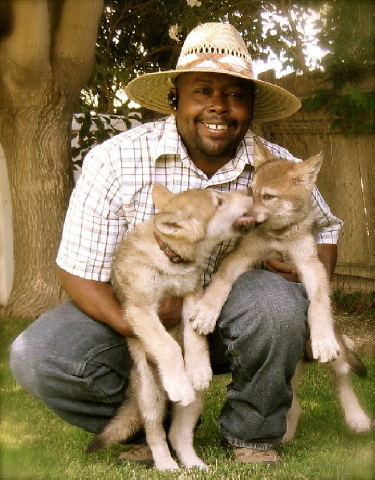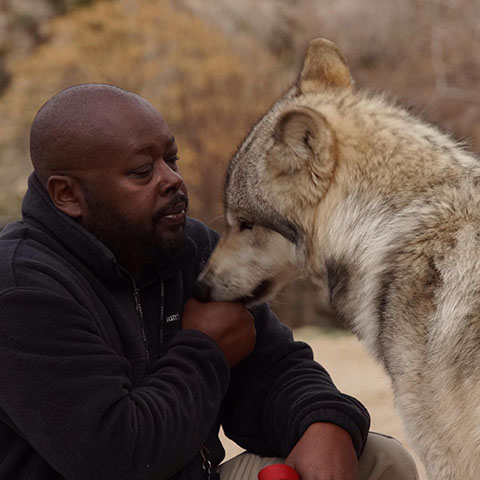 Some of the organizations and rescues that Tim has successfully trained dogs for are:
Heigl's Hounds of Hope
Westside German Shepherd Rescue
Linda Blair (Pit Bull Rescue)
Dogs Without Borders
Karma (Pit Bull Rescue)
Ashley Paige Rescue
Bark-n-Bitches (retail pet store)
Wildlife Waystation (Sunland, CA)
Tim will create a custom program for you and your dog so that both of you can achieve optimum success. Training sessions can be done at your home, a park (or other convenient location), or Tim can take your dog for "in house" training at his house.
Dogs are more than just pets, they are a part of the family.