All dogs need basic obedience, leash training or behavior modification for separation anxiety, resource guarding, aggression, excessive barking and fear related behaviors. We can help!

Private Lessons
A qualified trainer will come to your home or other convenient location and give you an hour of personal training attention. We can work on solving any type of behavior you would like changed.

Bootcamp
Send your dog to come stay with us and get daily training attention. When your dog is ready, we will provide you with private lessons to ensure the transition home is successful. The type of behavior we are working on will determine the length of the stay required.

Pack Hikes
We will give your dog much needed exercise and stimulation on a fun yet controlled hike with other dogs. Some dogs may need training prior to being able to go on hikes.

Dog Boarding
Does your dog have special behavioral or medical needs? Acting K9 Services has the experience necessary to keep your dog safe, healthy and happy while you are away.

Dog Acquisition
We have cultivated many relationships with rescues, shelters and breeders which give us access to all types of dogs and allow us to find the perfect dog for your home. Call and let us know what your needs are, we will help you find a dog that meets them.

Group Classes
Acting K9 Services currently offers a group "Urban Obedience" training class every Saturday morning. This class covers how to keep your dog under control in public. We walk around a downtown LA neighborhood and do obedience exercises working on communicating clearly the dogs through your average LA distractions. Call us on Friday to reserve your spot and get your leash, treats and walking shoes ready for Saturday morning.
Experienced with and sought out for:
Dog Aggression (or other animal aggression)
Basic Obedience (Sit, Down, Recall, Loose leash and Stay)
Transitioning a rescue dog home successfully
Canine Good Citizen certification training
Clicker training for tricks
and anything else you can think of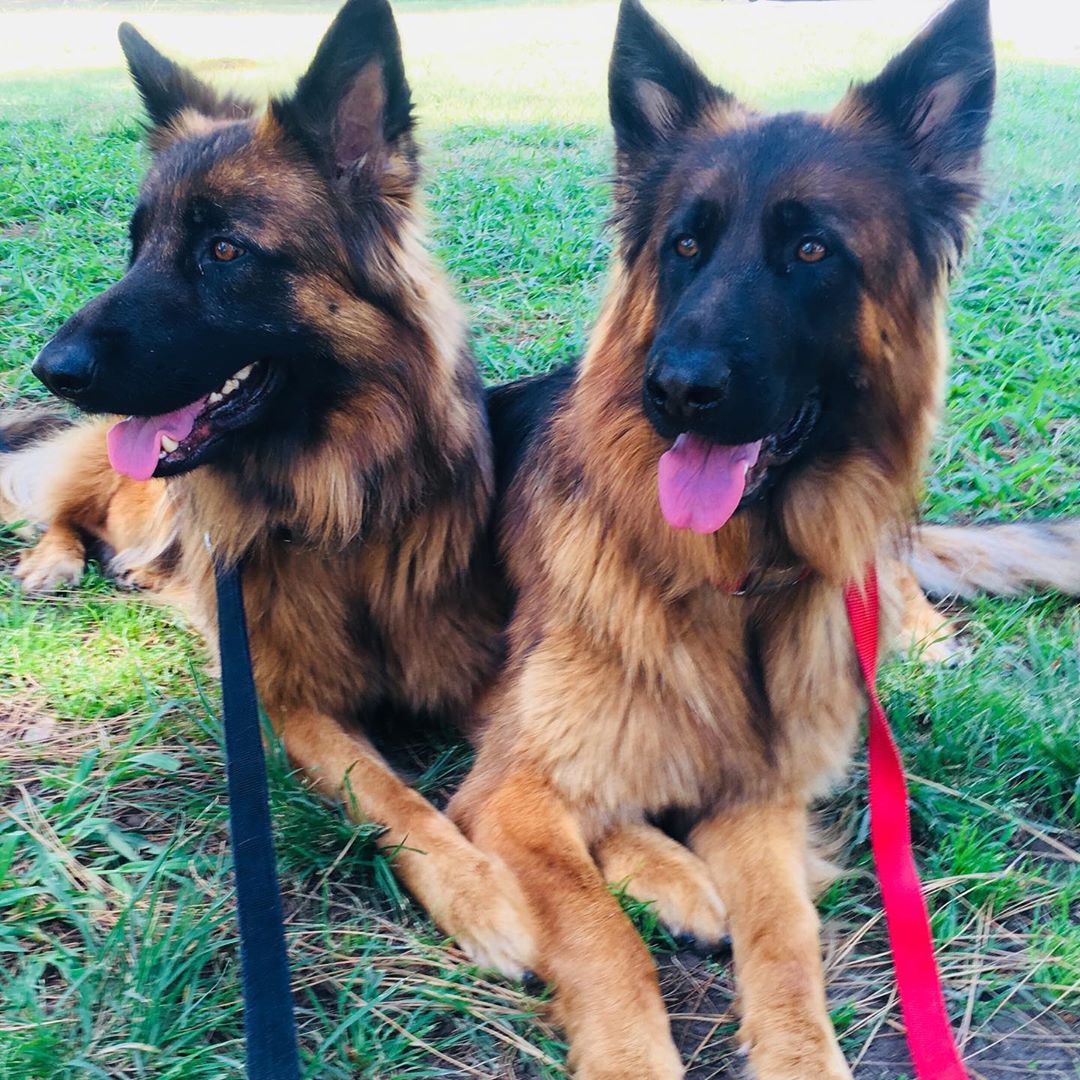 We have worked with animal rescues such as:
Westside German Shepherd Rescue
Dogs are more than just pets, they are a part of the family.